The whole family will learn exciting new art techniques, while collaborating on creative projects and working with specialized materials.
Family Studio
---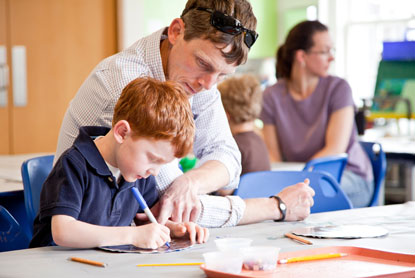 [F10] Impressed by Nature
Fri, Apr 20, 5 - 7 pm | Art Education Center
Celeste Johnston

Recommended for children ages 5–12, accompanied by an adult | Discover how to make prints with plants! Experiment with Gelli plate prints and other printmaking techniques using objects found in nature.
$25 per child/adult pair (VMFA members $20)
---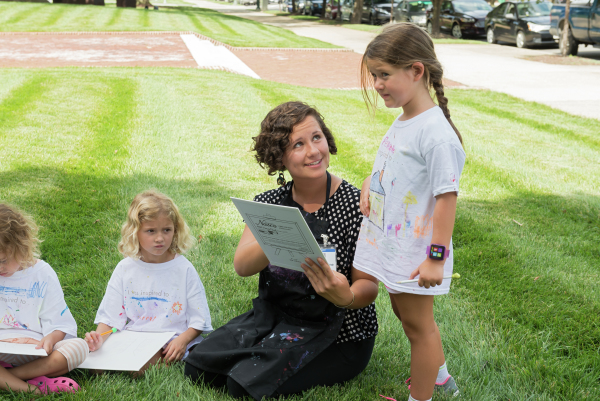 [F11] En Plein Air with Parents
Fri, May 18, 5 - 7 pm | Art Education Center
Caroline Leroux

Recommended for children ages 5–12, accompanied by an adult | Enjoy the outdoors while making art! Learn techniques to paint your own small-scale watercolor landscapes of the VMFA grounds. (If it rains, we will use inspiration from the galleries and our imaginations to create similar projects in the studios.)
$25 per child/adult pair (VMFA members $20)