For any questions or concerns, please contact Twyla Kitts.
twyla.kitts@vmfa.museum
804.204.2662

---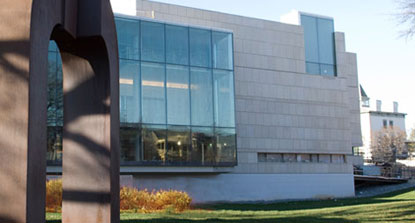 VMFA and Language Arts: Look, Write, Read, and Envision
Thu, Apr 15, 4:30–5:45 pm | Online
Do your students need help catching up with Language Arts skills? This workshop will match works of art with children's picture books and young adult literature. For example, link Take a Picture of Me, James VanDerZee! by Andrea J. Loney with the VanDerZee photographs in the VMFA collection—and a lesson concept that culminates with a selfie challenge. Participants will also experiment with works of art as prompts for creative and expository writing—with connections to poetry by Walt Whitman, Langston Hughes, and Nikki Giovanni.
Registration required. Choose a fee to fit your resources: $3; $5; $10.
This workshop may also be booked as a Professional Development session, fee negotiable.
---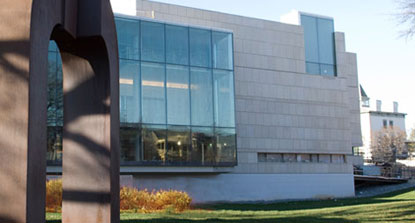 Native American Narratives: Art, Culture, and Memory
Thu, Apr 22, 4:30–5:45 pm | Online
How do works of art reflect the world view of their makers? What can they tell us about the connection between these works and the places where they are made? Join Dr. Johanna Minich, curator of VMFA's Native American art collection, as she addresses these topics and more. For example, discover how Virgil Ortiz's Aeronauts relate to Star Wars and the Pueblo Revolt of 1680 and how Jaune Quick-to-See Smith's War Torn Dress addresses the false narrative of a vanishing race —and hear about new gallery installations that juxtapose works by Euro-American and Indigenous artists to reveal differing cultural perspectives and long-suppressed voices in American history.
Registration required. Choose a fee to fit your resources: $3; $5; $10.