Upcoming Programs
---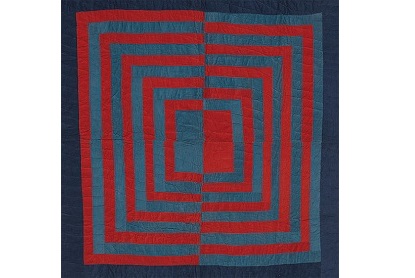 3 in 30: Aesthetics of the African American South
Tue, Sep 3, 11 am–11:30 & Thu, Sep 5, 6:30–7 pm | Meet at Visitor Services

Explore assemblages and collages in the special exhibition, Cosmologies from the Tree of Life: Art from the African American South, and discover the artists inspiration for their work

Free, no tickets required.
---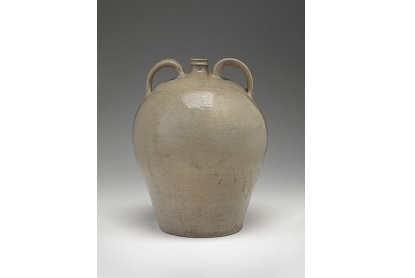 3 in 30: The Picture Book Hook
Tue, Oct 8, 11 am–11:30 & Thu, Oct 10, 6:30–7 pm | Meet at Visitor Services

Children's picture books often provide fascinating insights into artists and their work. Come and discover how beautifully illustrated children's books can inspire investigations of Dave the Potter, Mary Cassatt's Child Picking a Fruit, and Sergei Maliutin's "Teremok" Chair.

Free, no tickets required.