VMFA Art History Classes provide adult audiences with the opportunity to investigate the history of art through dynamic and interactive lectures, gallery visits and discussions. For ages 16 and over.
June – Aug 2020 Classes & Programs
---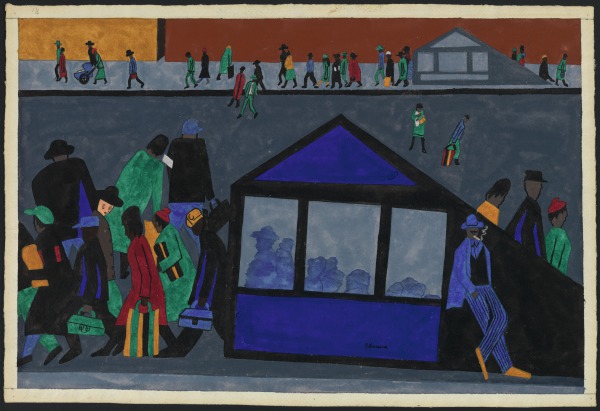 Early Twentieth Century American Art: City and Country
Thu, Jun 11 & 18, 6 – 7 pm | Virtual Class
In the year 1920, the US census reported that for the first time in the nation's history, more people lived in urban regions than rural. This realization led to an exploration of urban and rural scenes by a wide variety of American artists, revealing a cultural anxiety about these new demographic shifts. Explore the American art scene with Dr. Sarah Powers, Curatorial Research Specialist for the Department of American at the VMFA.
Free, registration required.
---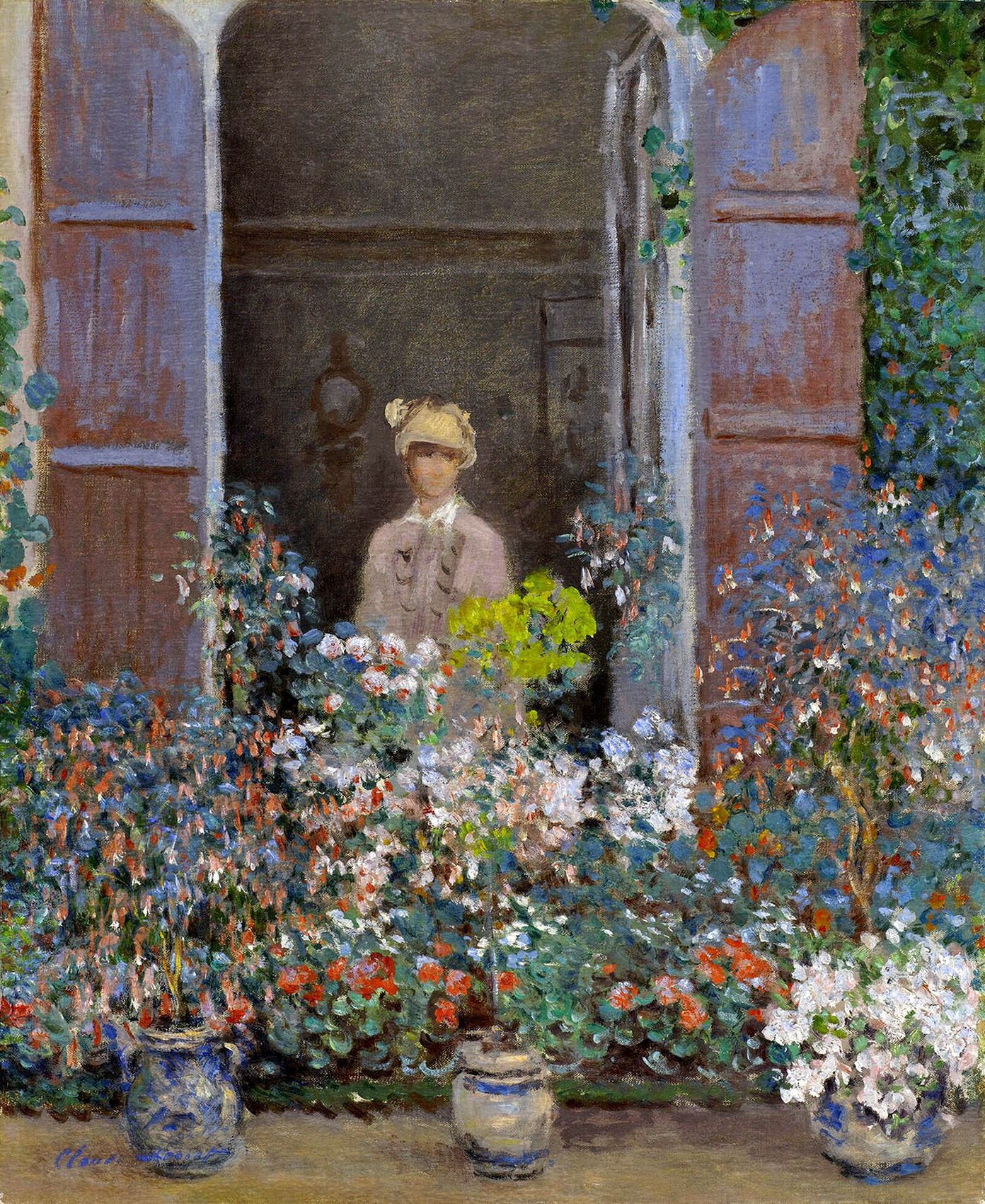 Artists at Home
Tue, July 14 & 21, 1 – 2 pm | Virtual Class
For many artists, home was not just the place where they lived; it was also a main source of inspiration for their work. This 2-week virtual course, taught by Dr Colleen Yarger, Assistant Curator for European Art and the Mellon Collections, will focus on some of the most iconic works from VMFA's European art collection, exploring them through this particular lens.
Free, registration required.
---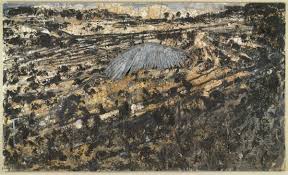 Dig Deep
Wed, Aug 12, 2 – 3 pm | Virtual Class
This virtual class, taught by Izzie Fuqua, Adult Programs Coordinator for the VMFA, offers a back-to-basics approach of looking and learning about art using work from the VMFA's permanent collection. Participants will learn the building blocks for looking and interpreting works of art and evaluative techniques that can be applied to reach an interpretation about a piece.
Free, registration required.