VMFA Art History Classes provide adult audiences with the opportunity to investigate the history of art through dynamic and interactive lectures, gallery visits and discussions. For ages 16 and over.
Preview Summer Classes
Registration begins Apr 9 for current VMFA members and Apr 16 for non-members.
Cancellation Policy: No refunds unless VMFA cancels a class. VMFA will cancel a class if 12 students are not enrolled one week before the start date.
---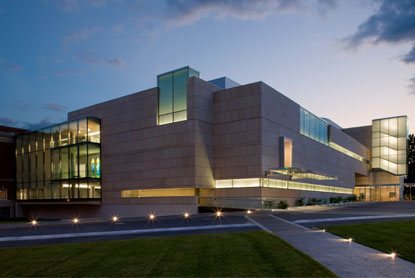 [52] The Complexity of Napoleonic Imagery
Tue, Jul 10 & 17, 1 - 2:30 pm (2 sessions) | Reynolds Lecture Hall
Dr. Colleen Yarger, Curatorial Assistant for the Paul Mellon Collection, VMFA
While in power, Napoleon had a retinue of artisans creating and maintaining the images he wished to project. However, both before and after his reign, many artisans remained outside of his control, producing works of art that exposed different facets of Napoleon's character. Drawing heavily on works from VMFA's permanent collection, this class will look at a range of Napoleonic imagery, from the subtle to the overt—and not always complimentary—representations of this powerful emperor.
$45 (VMFA members $35)
---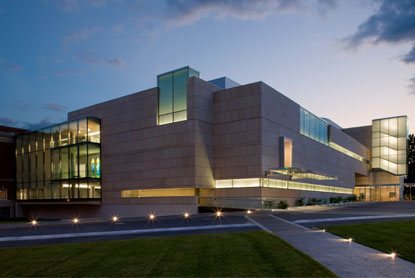 [53] The History of Photography
Tue, Jul 24 & 31, 1 - 2:30 pm (2 sessions) | Conference Suite & Galleries
Jeffrey Allison,Paul Mellon Collection Educator &Manager of Statewide Programs
Join us for a crash course in the history of photography using the VMFA collection and professional photographer Jeffrey Allison as your guides! Explore early forms of photography and its influence on the artistic process of contemporary photographers, such as Sally Mann and Emmett Gowin.
$45 (VMFA members $35)