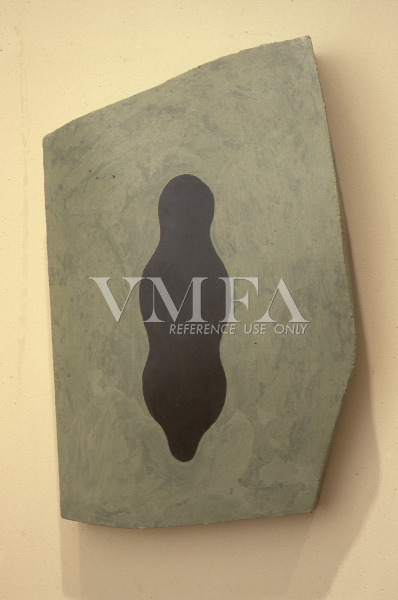 signed on reverse in white block letters
Davi Det Hompson: Wax Paintings, Virginia Museum of Fine Arts, Richmond, VA, January 30 - March 11, 1990
Boyd, Julia W. Davi Det Hompson: Wax Paintings. Richmond: Virginia Museum of Fine Arts, 1990. Exhibition catalogue. (No. 7, np).
Collection of the Artist, Richmond, VA; Purchased by Virginia Museum of Fine Arts (VMFA), Richmond, Virginia in March of 1990. [1]

[1] Accessioned March 14, 1990.
©artist or artist's estate
Some object records are not complete and do not reflect VMFA's full and current knowledge. VMFA makes routine updates as records are reviewed and enhanced.