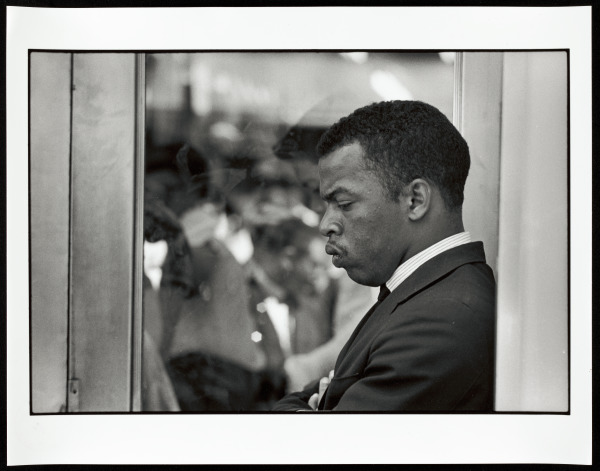 John Lewis in Nashville (Primary Title)
Memories of the Southern Civil Rights Movement (Portfolio Title)

Signed in graphite on verso: "Danny Lyon".
Arthur and Margaret Glasgow Endowment
Some object records are not complete and do not reflect VMFA's full and current knowledge. VMFA makes routine updates as records are reviewed and enhanced.