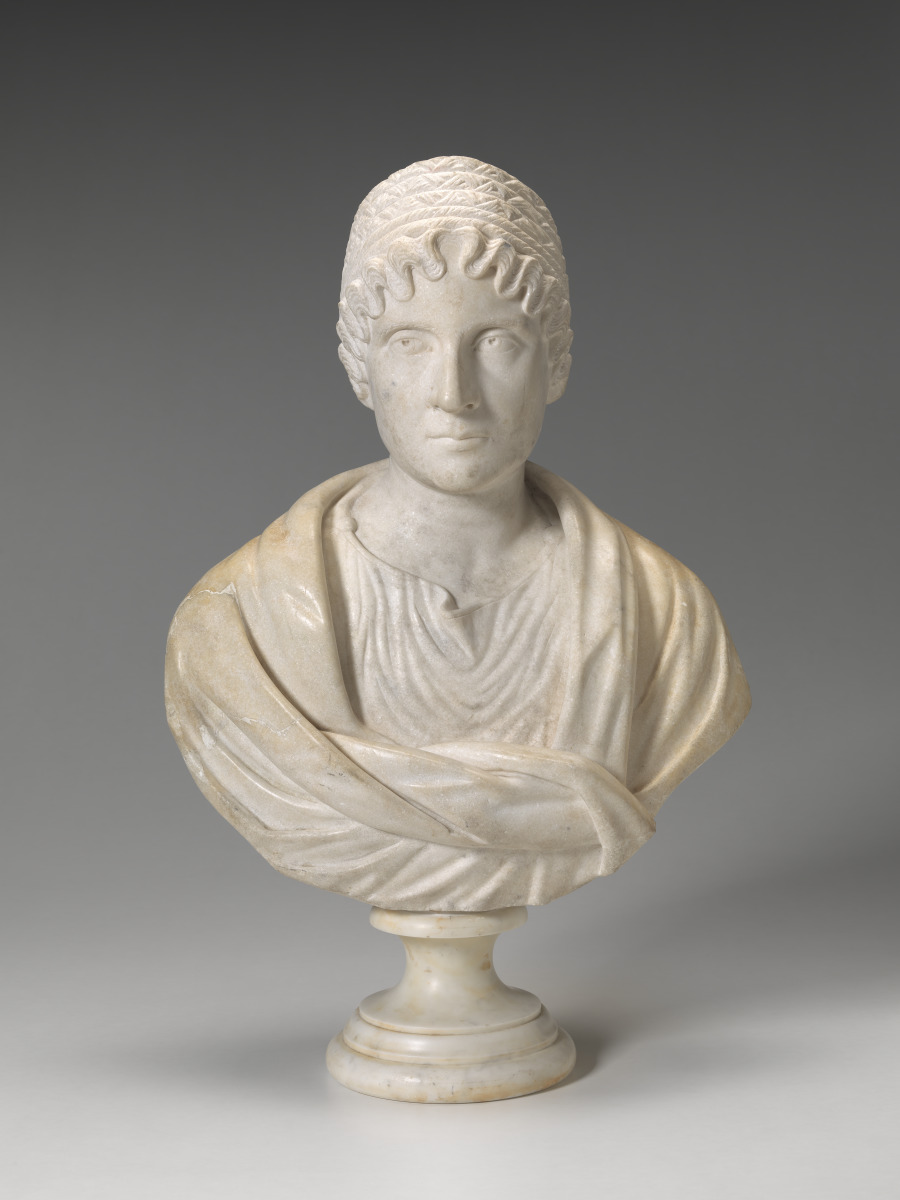 Arthur and Margaret Glasgow Endowment
Bronze et Or. Visages de Marc Aurele, Musee d'art ed d'histoire, Genava, 1996. Exhibition catalog p. 71.
Image released via Creative Commons CC-BY-NC
Some object records are not complete and do not reflect VMFA's full and current knowledge. VMFA makes routine updates as records are reviewed and enhanced.