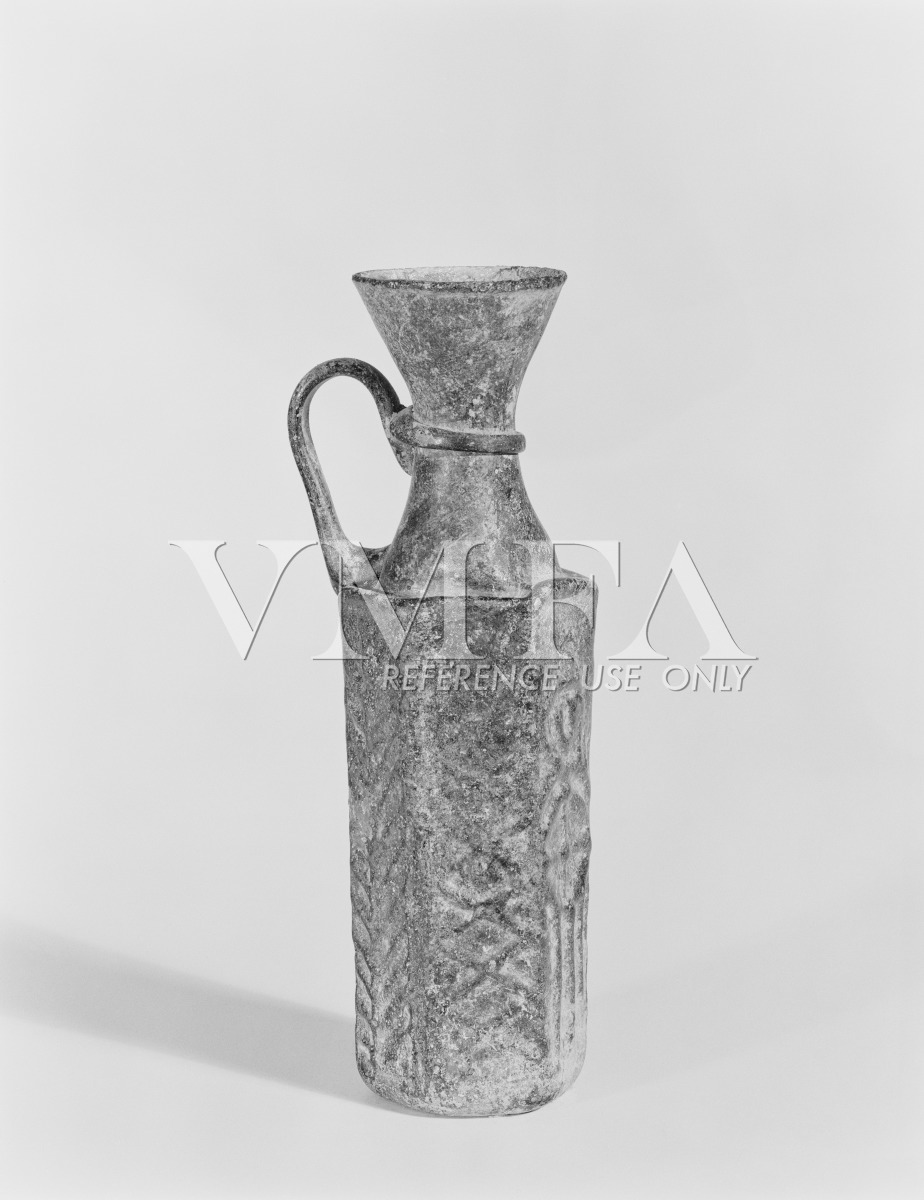 Hexagonal Jug (Primary Title)

The Christian motifs on this bottle suggest that it was a souvenir for pilgrims, perhaps containing water or oil.
Arthur and Margaret Glasgow Fund
Image released via Creative Commons CC-BY-NC
Some object records are not complete and do not reflect VMFA's full and current knowledge. VMFA makes routine updates as records are reviewed and enhanced.