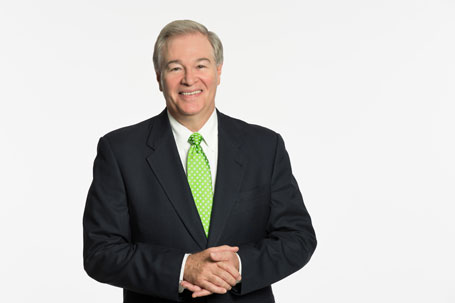 Stephen Bonadies joined the Virginia Museum of Fine Arts in 2009 and is currently Senior Deputy Director for Conservation and Collections. Previously he was at the Cincinnati Art Museum for 27 years where he served in various roles as Chief Conservator, Director of Museum Services, Deputy Director, and Interim Co-director. Prior to the Cincinnati Art Museum, he was a member of the conservation staff of the Philadelphia Museum of Art and served as a lecturer in conservation science at the Cooperstown Graduate Program of the State University of New York at Oneonta. A graduate of the University of Rochester, Bonadies received his master's degree in art conservation, with a Certificate of Advanced Study from the Cooperstown Graduate Program. He has a notable record of service to the profession through a long and active involvement with the American Association of Museums, the American Institute for Conservation, and other organizations devoted to the care and preservation of works of art. He has also been the recipient of a number of major grants from the National Endowment for the Arts, the National Endowment for the Humanities, the Institute of Library and Museum Services, and the Getty Foundation.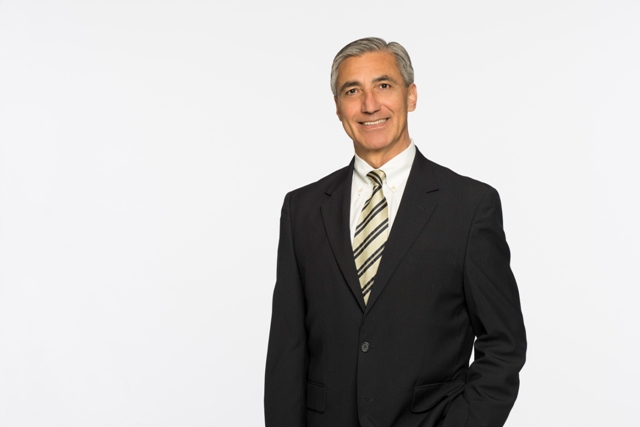 Hossein Sadid joined VMFA in 2014 as the Chief Financial Officer. Prior to VMFA, he worked as a consultant to the Smithsonian Institution overseeing management transition in the finance and accounting unit, and served as vice president for business and finance/treasurer at the University of Richmond from 2009 to 2013. During his 28-year career , Sadid has also held positions at other institutions of higher education, including Massachusetts Institute of Technology, Wake Forest University, Virginia Commonwealth University, and Case Western University in Cleveland, where he began his career as the director of internal audit and ultimately being promoted to the position of Chief Financial and Administrative Officer. Sadid has served on a variety of boards and professional groups, including the Spider Management Company, Neighborhood Progress, Inc., Medical Center Company,  Lorain Docking Company, National Association of College and University Business Officers, and Eastern Association of College and University Business Officers. He has been the President of the Medical Center Company, a consortium of non-profit University Circle institutions, for three one-year terms and has served as faculty for the American Council on Education and the Society for College and University Planning. A certified public accountant, Sadid holds an MBA in accounting and finance and a post-graduate certificate in management information systems from Case Western Reserve University.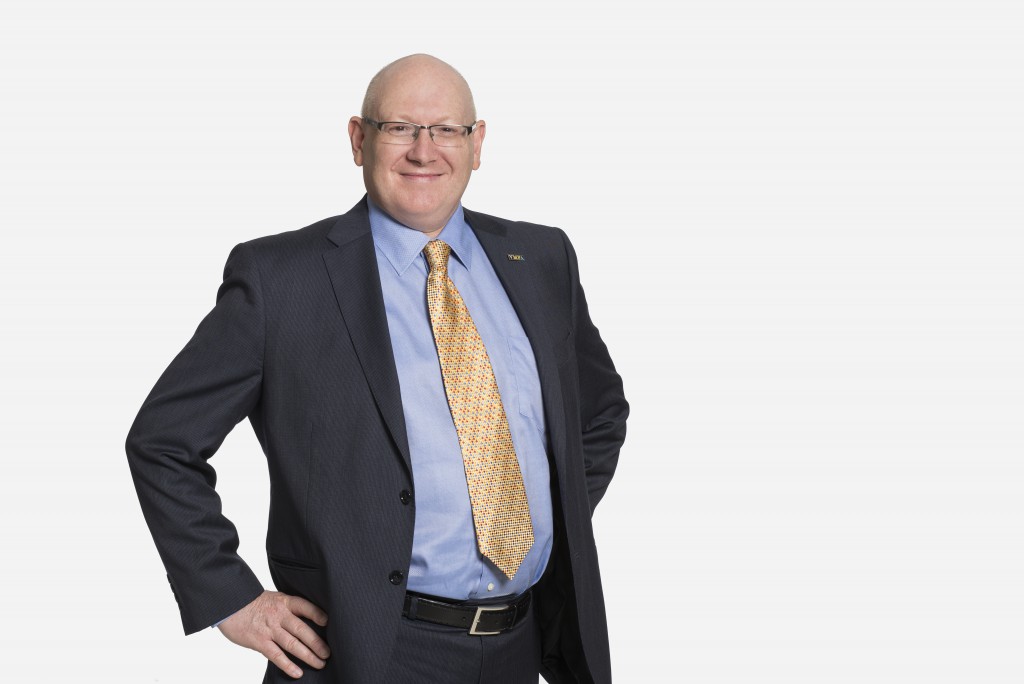 Dr. Michael R. Taylor joined VMFA in 2015 as the Chief Curator and Deputy Director for Art & Education. A native of London, England, Taylor served as Director of the Hood Museum of Art at Dartmouth College until March 2015.  Prior to his tenure at Hood, Taylor spent his career at the Philadelphia Museum of Art from 1997 until 2011, most recently as the Muriel and Philip Berman Curator of Modern Art and Head of the Department of Modern and Contemporary Art. A highly regarded museum administrator, curator, author, and expert on modern and contemporary art, Taylor is a scholar of Dada and Surrealism with a focus on the work and ideas of Marcel Duchamp. Taylor's 2009 exhibition catalogue, Marcel Duchamp: Étant donnés, won both the prestigious George Wittenborn Prize and first prize for best museum permanent collection catalogue by the American Association of Art Museum Curators. Also in 2009, Taylor was co-commissioner with Carlos Basualdo for the Bruce Nauman exhibition at the American Pavilion for the 53rd Venice Biennale. The exhibition won the Golden Lion award for best national pavilion.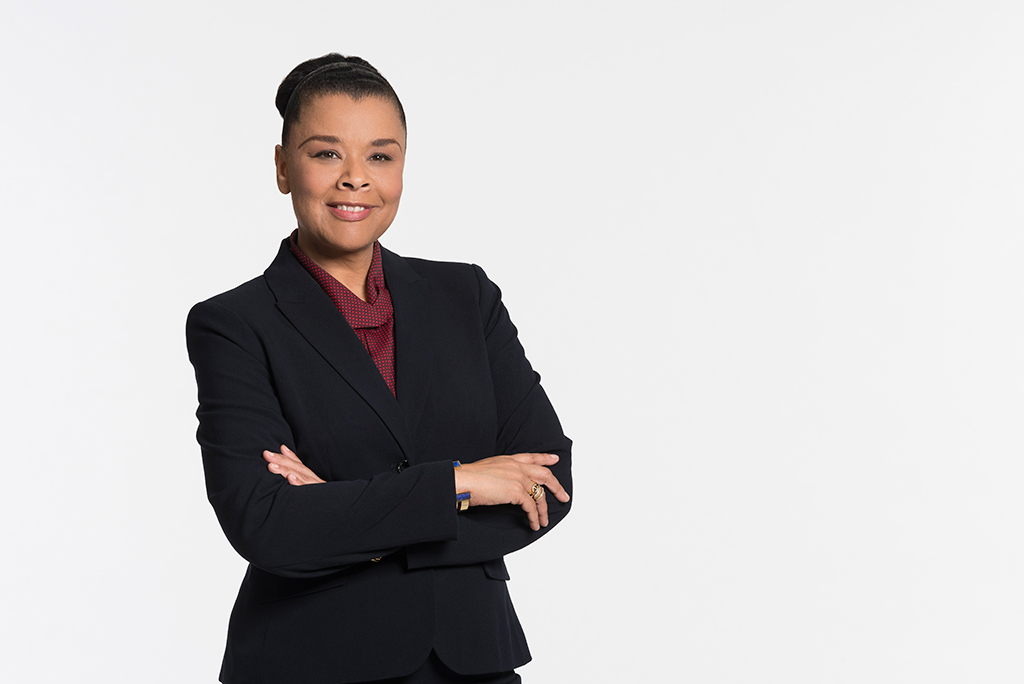 Kimberly J. Wilson joined VMFA in 2015 in the newly created position of Deputy Director for Human Resources, Volunteers, and Community Service. A native Richmonder, Wilson's extensive experience in Human Resources spans more than 20 years. Her recent work in higher education included a number of HR leadership and executive roles at such prestigious institutions as Howard University and Howard University Hospital, University of Richmond, and the George Washington University. Wilson is a nationally recognized voice within the higher education field having worked with the Higher Education Recruiting Consortium (HERC), the American Council of Education (ACE), the Office of Women in Higher Education (OWIHE), and the Society of Human Resource Management (SHRM). She was named a finalist for the Human Resource Leadership Award of Greater Washington in 2015 and received the George Washington University VALOR Award, which is given to GW administrators for contributing to the success of the GW VALOR program for student military members, their families, and veterans. Wilson holds a bachelor of arts degree in political science from the University of Mary Washington.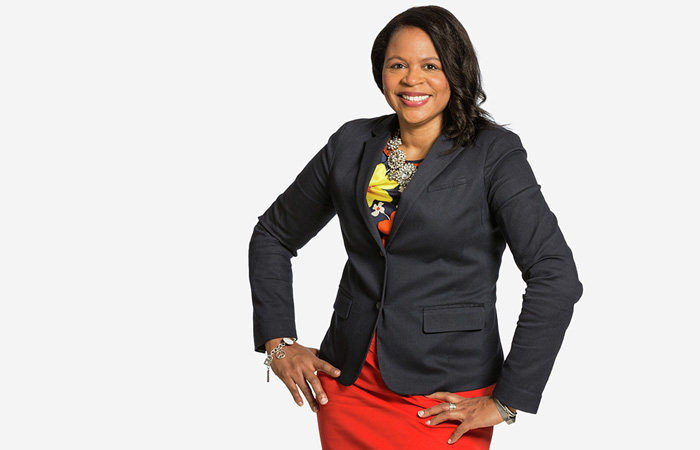 Jan Hatchette joined VMFA in 2017 in the newly created position of Deputy Director for Communications. As an experienced marketing and communications professional, Hatchette has spent the past 17 years at the University of Richmond. Most recently, she served as senior director of marketing strategy and services, where she was responsible for leading the development and implementation of integrated strategic marketing communications that enhance the university's brand and reputation. Prior to the University of Richmond, Hatchette was a marketing manager focused on business development at Mays & Valentine, LLP (currently Troutman Sanders, LLP) and began her career as a public relations officer for Central Fidelity Bank (currently Wells Fargo). She received a master of liberal arts degree with a concentration on African American studies from the University of Richmond and a bachelor of science degree in mass communications from Virginia Commonwealth University. She is actively involved in her community and is a lifelong resident of Chesterfield County.
Tom Gutenberger, Chief Development Officer and Deputy Director for Advancement, joined VMFA in 2018 to lead the museum's Advancement staff on all fundraising initiatives. Before coming to VMFA, he spent over 19 years as a vice president for advancement in higher education, most recently at the University of Richmond for a decade. He earned his undergraduate degree in business at UR in 1987. His extended career working in development also includes Cornell University, the University of San Diego—where he also earned an MBA—and Union College in Schenectady, New York. With that background, he has a deep appreciation for the museum's educational mission and has worked with donors who made gifts of art as well as those who supported the universities' art programs.
Caprice Bragg joined the Virginia Museum of Fine Arts in 2018 as Chief Strategy Officer and Deputy Director for Strategic Planning, Government and Board Relations. With more than 20 years of experience in the nonprofit sector, Caprice's extensive experience includes senior leadership roles in the Rock & Roll Hall of Fame and the Cleveland Foundation. She was executive director for external relations at Ohio State University's Fisher College of Business, where she oversaw development, alumni relations and donor stewardship activities. Bragg also practiced law at Benesch, Friedlander, Coplan & Aronoff in Cleveland and in-house at KeyCorp, and she was an employee benefits and human resources consultant with Ernst & Young. Bragg has served on many boards and professional groups including the Ohio Arts Council, the Nord Family Foundation, the Sullivan Scholars Foundation, In Counsel With Women, and the Estate Planning Council of Cleveland. Bragg holds a bachelor of arts degree with honors in government from Oberlin College and a juris doctor degree from New York University School of Law.