Do you want to have your program or cultural event at VMFA?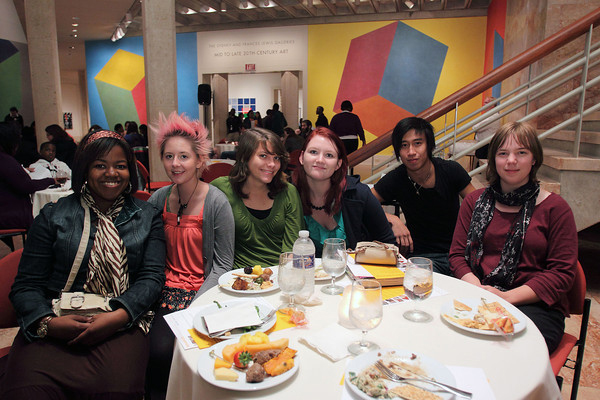 Partnering opportunities encourage audience development for VMFA and provide opportunities to connect more broadly within the community.  VMFA welcomes any organization,individual, club, or group's idea for collaboration; however, due to the high volume of requests and resource constraints, unfortunately we cannot accept every proposal. Instead, we have provided some guiding principles and a step-by-step process for partnering organizations to submit their collaboration ideas.
To get started, all partnering organizations must complete the following questionnaire form. Please consider the following as you complete your form:
Does my program reach a nontraditional museum visitor?
Have I explored all possible connections between my idea and ongoing VMFA programming or events?
What is the goal of my program?
Will my program require marketing support from VMFA?
Is my timeframe realistic? We will only consider programs occurring 9 – 12 months or more after receipt of the questionnaire to allow adequate time to plan, contract, and market the program.
Please complete the below form:
Once you have completed the questionnaire, VMFA's Programming Committee will review your idea. If your program meets our guidelines, we will invite you to submit a formal proposal for the committee's review. You will be notified within 60 days of submission if it is not accepted.
Please email any questions to programs@vmfa.museum.