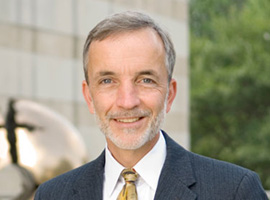 Welcome to the Virginia Museum of Fine Arts!
We are here for you every day of the year, offering the best in art, education, and entertainment. As you visit us online or in person, remember that your support makes our programs possible. We transform your gifts into art, exhibitions, lectures, children's activities, and art classes. Become a Member or Corporate Partner, or see the many other Ways to Give.
"Philanthropy is a great American tradition, and our Advancement Office is ready to answer your questions and help you become a part of it. It is your art; we are your museum; and we thank you!"
–Alex Nyerges, Director

Ways to Give
With Gratitude
VMFA thanks the Commonwealth of Virginia, the Federal Government, the citizens of Virginia, our Board of Trustees and Board of Directors, and the following individuals, foundations, and corporations for your support.